Episode 104 – Mysterious Universe Plus+
This weekend's exclusive begins with some sad news in the Cryptozoology world, a new Arctic Sea Monster, and flying humanoid encounters.
Nikola Tesla sneaks his way into our UFO discussion with some authors claiming the man himself was inspired by his own contact experiences.
Towards the end of the show Aaron reveals he's booked Ben in for a re-birthing experience (sounds sticky) and we discuss how different foods result in varying dream states.
Show notes, video, and music after the jump.
Please note that we do not post download links here. Plus+ Members can download this episode through their RSS feeds or via the show notes at plus.mysteriousuniverse.org
Stanton Friedman is real – Youtube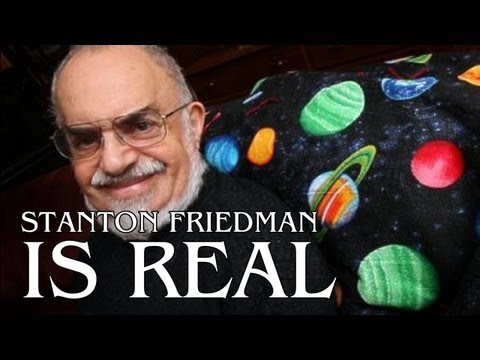 Life after death… Korean style
Music
Nightmares On Wax – Da Mess Sticks via Rollo & Grady
These New Puritans – We Want War (Ghost Hunter Remix) via Funkism
Takeo Toyama – Drops via Undomondo
Rockets – Golden Strings via Trash Menagerie
Helly Larson – Spanish Caffe via Undomondo
Pimmon – Don't Remember via Undomondo
Scott Tuma & Mike Wies – (dub) via Undomondo
Breakbot – Make You Mine via Asian Dan
Nerve Troubles

"Open Up" (mp3)
from "Nerve Troubles"
(Homework Records)
Buy at Rhapsody

Buy at Napster

Stream from Rhapsody

Buy at Amazon MP3

More On This Album
Final Track
Allure – Dancing On The Moon (feat Mickael Teo) via Too Many Sebastians