Episode 806 – Mysterious Universe
A new Roswell whistleblower steps forward with claims of a second UFO crash before we investigate more cases of missing time (and phantom beards) from the 1970s.
Greg Newkirk and Jason Gowin return to the show to share the news of their brand new project 'Planet Weird'. Can the team at Whoforted turn around the current abysmal state of Paranormal TV?
Read on for show notes, music, video and more.
PLANET WEIRD: A Documentary About Engaging the Strange!
——————————————————————————————————-
Touchdown! Wild celebrations as one-ton rover lands on Mars after 'seven minutes of terror' descent… and it has already beamed back first picture in HD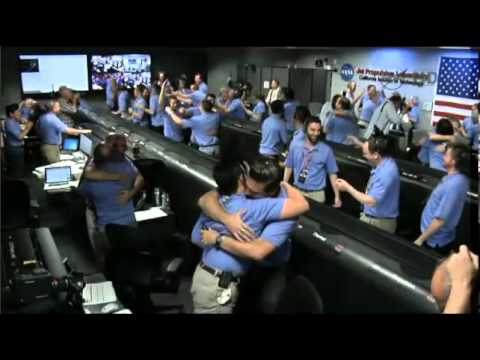 Roswell UFO Crash: There Were 2 Crashes, Not 1, Says Ex-Air Force Official
Police struggle to understand Sikh temple shooter
Sirius Filmmakers Father Shot In Illuminati Hit In Wisconsin Temple!
PLANET WEIRD: A Documentary About Engaging the Strange!
Engage the Strange! Help Bring Planet Weird to Life!
Peter Khoury and the "Hair of the Alien" – 20 years on
Chile: Original Recording of the Corporal Valdes Abduction (alleged CE-3)
Argentina: A Strange Creature Reported in Salta Province
Paranormal on the Road: Searching for Weirdness Around the World — My Five Top Personal Experiences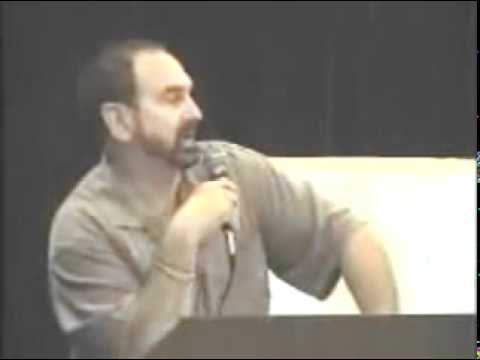 Plus+ Extension
The extension of the show is exclusive to Plus+ Members. Join now!
Mystery Tunnels Of South America
Ancient Civilizations Lemuria Ancient Civilization
Lair of the Beasts: The Creature in the Castle
Doomsday group charging $5000 for spot in end-of-the-world bunker near Tenterfield
Massive Sydney and California Tsunamis coming? Page 1
Massive Sydney and California Tsunamis coming? Page 6
MP calls for ban on tattooed preacher who 'cures' cancer by kicking people in the face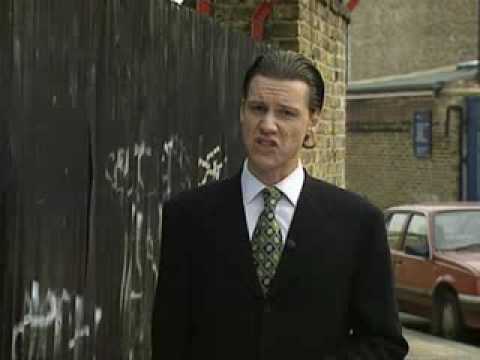 Pastor Todd Bentley sticks the boot in to heal sick
Music
DJ Madd – Difference JKenzo Remix [BUY]
Shigeto – Field Day Braille Remix via Phuturelabs
Mindex – In Search Of Truth via Fried my little brain
Attune – Rising Alex Q Remix via Delicieuse Musique
Brass Construction – Happy People Giordani Edit via So Motion
Beacon – Feeling's Gone via Punch Magazine
Zerocall – Battle Of Young via Golden Scissors