Episode 109 – Mysterious Universe Plus+
There's plenty of discussion on this episode as Aaron and I share our thoughts on NASA's budget cuts, DARPA's new plan to breed synthetic organisms, and the coming "End of Aging".
We also look at very recent cryptid encounters, Werewolves, and the famous Hexham Heads.
Plus+ members read on for links, video, and music.
Please note that we do not post download links here. Plus+ Members can download this episode through their RSS feeds or via the show notes at plus.mysteriousuniverse.org
Pentagon breeds Synthetic Organisms
Real Aliens do not look like "Prawns"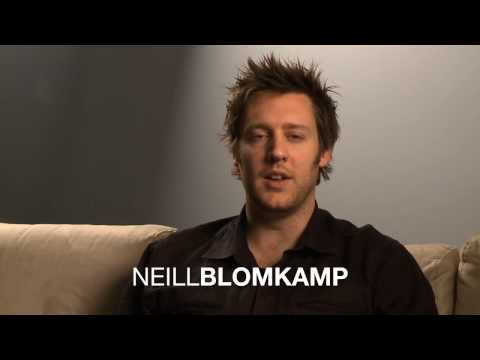 Keep doing that and you'll go blind
Music
Lukid – Time doing so mean via Undomondo
Waxolutionists – Field of Wonders via Undomondo
Babe Rainbow – Shaved via FMLY
Flying Lotus – Rickshaw via Undomondo
Simon Iddol – we are in the go-go club via Audioporn Central
C.B. Funk – You've Got via Keytars & Violins
Final Track